Aims and Scope
Fabio Fanari, Lorena Mariani, Francesco Desogus
---

Background:
Hyperthermia is an adjuvant oncologic thermal therapy. In the case of deep-seated bone cancers, the interstitial hyperthermia treatment can be performed using thermo-seeds, implanted biomaterial components that are able to convert external electromagnetic power into thermal one. Several magnetic biomaterials have been synthesized for thermal treatments of cancer. However, less attention has been paid to the modeling description of the therapy, especially when the bio-heat transfer process is coupled to the electromagnetic heating.
Objective:
In this work, a comparison between the available analytical and numerical models is presented.
Methods:
A non-linear multiphysics model is used to study and describe the performance of cylindrical magnetic hydroxyapatite thermo-seeds to treat residual cancer cells of bone tumours.
Results:
The thermal dynamics and treatment outcome are carefully evaluated. Under the exposure of a magnetic field of 30 mT, working at 300 kHz, it was found that magnetic hydroxyapatite implants with a size of 10 mm × 10 mm could increase the temperature above 42 °C for 60 min.
Conclusion:
The proposed model overcomes the limitations of the available theoretical frameworks, and the results reveal the relevancy of the implant geometry to the effectiveness of the hyperthermia treatment.
---
November 20, 2020
Qing Lv, Haiyu Li, Zhijuan Wang, Hua Bai, Qing Zhang
---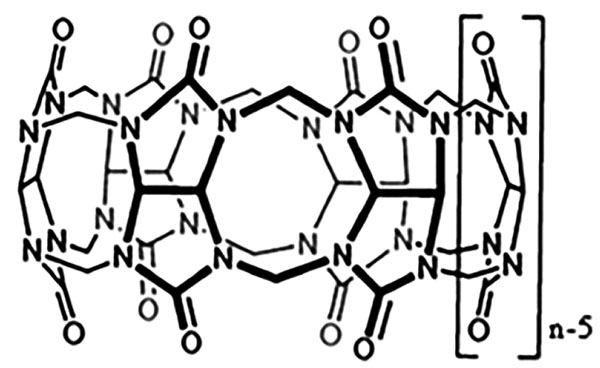 Object:
This paper presents a method for the determination of migration of six phthalate esters in plastic toys based on gas chromatography-tandem mass spectrometry (GC-MS/MS) coupled with solid phase extraction using cucurbiturils (CB6-8) as adsorbent.
Method:
On the base of self-made migration device, toy samples were migrated for 10 min to 24 h in simulated saliva at 37 °C. The analytes were adsorbed by cucurbiturils SPE cartridges, eluted with ethyl acetate, then determined by GC-MS/MS and quantified by external standard method. The eluting solvents as well as the type and amount of the extraction materials were carefully optimized, then the reusability of the SPE cartridges was investigated. The limits of quantification (LOQs) ranged from 2.5 µg/L to 12.5 µg/L. Average recoveries of target analytes (spiked at three concentration levels) were in the range of 82.7% to 94.4%. Intraday repeatability and interday repeatability of the method varied from 2.3% to 6.6% and from 5.6% to 10.8%, respectively.
Conclusion:
The proposed method was finally used to explore the migration behavior of phthalate esters in commercial plastic toys.
---
October 31, 2017