Aims and Scope
Jigesh Mehta, Deepak Singh Panwar, Smit Ghardesia, Atik Chauhan, Virajsinh V. Atodariya, Bannishikha Banerjee, Anand Metre, Mathurkumar S Bhakhar
---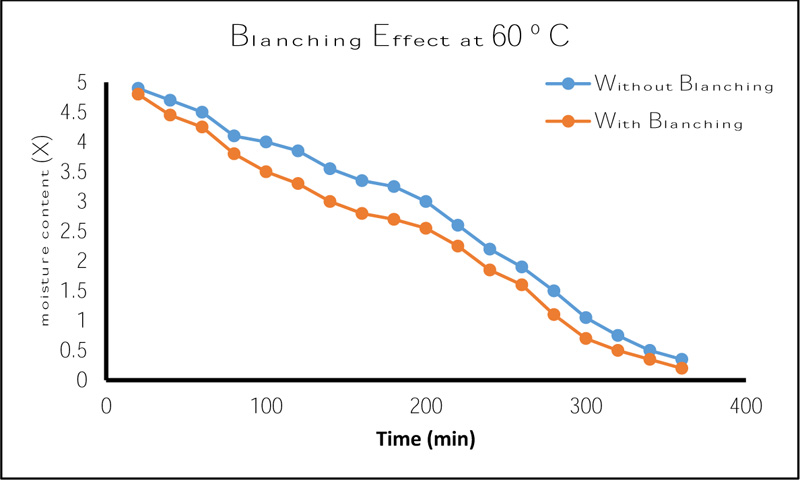 Objective:
Three Different varieties of Banana namely Dwarf Cavendish (Ankleshwar region), Lacatan (Valia region) and Harichal (Bharuch region) were collected from the south Gujarat region, India to check the drying parameters. A pilot scale natural draft tray dryer was used for the drying experimental work.
Methods:
The performance of all the varieties of banana were verified with and without blanching operation. Change in colour, texture, shrinkage and appearance were studied. Blanching has a remarkable effect on the appearance and shrinkage of the banana samples.
Results:
On the other side, temperature does not show any countable effect on the shrinkage. For the Lacatan and Harichal banana samples, observed shrinkage was found to be very less at 60 º C and 70 º C while for Dwarf Cavendish sample, shrinkage was found more effective at all varying temperature ranges.
Conclusion:
Appearance, Colour and Texture of Dwarf Cavendish and Harichal were found to be significant at 70 º C and 80 º C while for Lacatan, no such acceptable changes were observed. Overall, blanching was found to be effective in improving the appearance and colour of all varieties of banana.
---
August 24, 2020
Qing Lv, Haiyu Li, Zhijuan Wang, Hua Bai, Qing Zhang
---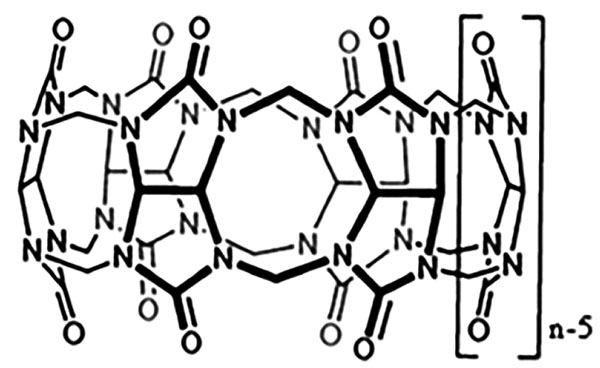 Object:
This paper presents a method for the determination of migration of six phthalate esters in plastic toys based on gas chromatography-tandem mass spectrometry (GC-MS/MS) coupled with solid phase extraction using cucurbiturils (CB6-8) as adsorbent.
Method:
On the base of self-made migration device, toy samples were migrated for 10 min to 24 h in simulated saliva at 37 °C. The analytes were adsorbed by cucurbiturils SPE cartridges, eluted with ethyl acetate, then determined by GC-MS/MS and quantified by external standard method. The eluting solvents as well as the type and amount of the extraction materials were carefully optimized, then the reusability of the SPE cartridges was investigated. The limits of quantification (LOQs) ranged from 2.5 µg/L to 12.5 µg/L. Average recoveries of target analytes (spiked at three concentration levels) were in the range of 82.7% to 94.4%. Intraday repeatability and interday repeatability of the method varied from 2.3% to 6.6% and from 5.6% to 10.8%, respectively.
Conclusion:
The proposed method was finally used to explore the migration behavior of phthalate esters in commercial plastic toys.
---
October 31, 2017