Aims and Scope
Abdelmalek Hasseine, Mark W. Hlawitschka, Waid Omar, Hans-Jörg Bart
---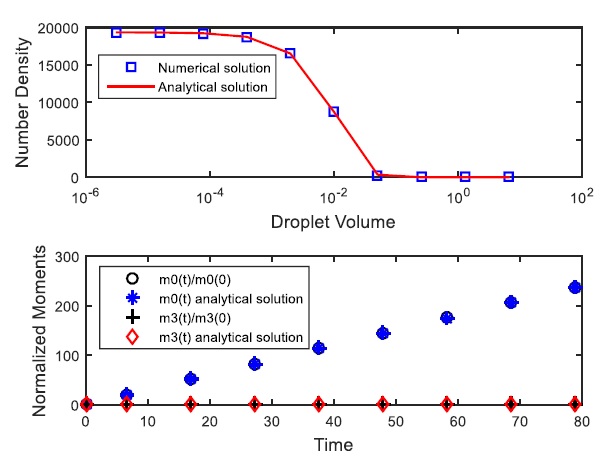 Objective:
In this work, we obtained the analytical and approximate solutions of the population balance equations (PBEs) involving the breakup process in batch and continuous flow by applying the Adomian decomposition method and piecewise continuous basis functions, respectively.
Methods:
The key to the advanced numerical method is to represent the number distribution function of the dispersed phase through the orthogonal Chebyshev basis polynomials. It is a straightforward and effective method that has the advantage of simultaneously giving the distribution and the different required moments. Therefore, it does not require the construction of the distribution from moments computations obtained by the transformation of the initial problem and the lost information.
Results:
The performance of this numerical approach is evaluated by solving breakup equation and comparison against analytical solutions obtained from the Adomian decomposition method, which generally allows the analysis of this approach.
Conclusion:
The numerical results obtained by the present numerical method were compared with the new analytical solutions of the PBE. It was found that both piecewise continuous basis functions and analytical solutions have comparable results.
---
March 20, 2020
Qing Lv, Haiyu Li, Zhijuan Wang, Hua Bai, Qing Zhang
---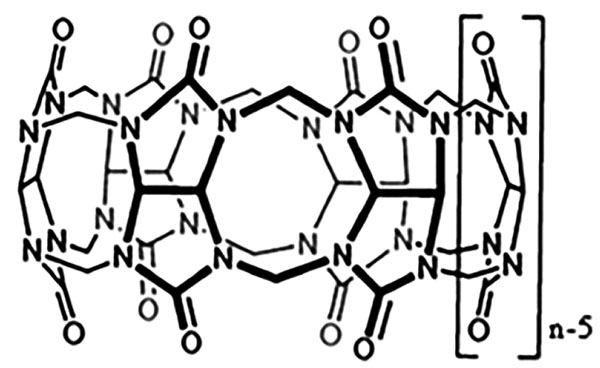 Object:
This paper presents a method for the determination of migration of six phthalate esters in plastic toys based on gas chromatography-tandem mass spectrometry (GC-MS/MS) coupled with solid phase extraction using cucurbiturils (CB6-8) as adsorbent.
Method:
On the base of self-made migration device, toy samples were migrated for 10 min to 24 h in simulated saliva at 37 °C. The analytes were adsorbed by cucurbiturils SPE cartridges, eluted with ethyl acetate, then determined by GC-MS/MS and quantified by external standard method. The eluting solvents as well as the type and amount of the extraction materials were carefully optimized, then the reusability of the SPE cartridges was investigated. The limits of quantification (LOQs) ranged from 2.5 µg/L to 12.5 µg/L. Average recoveries of target analytes (spiked at three concentration levels) were in the range of 82.7% to 94.4%. Intraday repeatability and interday repeatability of the method varied from 2.3% to 6.6% and from 5.6% to 10.8%, respectively.
Conclusion:
The proposed method was finally used to explore the migration behavior of phthalate esters in commercial plastic toys.
---
October 31, 2017